Certificat de restructuration Insolvency certificate
Introduction to French Bankruptcy Law
Online Program
Conceived by Professor François-Xavier Lucas at Paris 1 Panthéon Sorbonne University in collaboration with Archers Law firm (Mr. Fabrice Patrizio and his team led by Clément Phalippou and Claire Gamain), this program is specially developed for foreign students and professionals wishing to increase their knowledge ofFrench Bankruptcy Law as reformed by Ordinance 2021-1193 of September 15, 2021 which incorporates the EU Restructuring Directive 2019/1023 of June 20, 2019 into French law and is applicable to insolvency proceedings opened after October 1, 2021.
The course provides participants with a comprehensive introduction of the framework of French insolvency proceedings (i.e., Book VI of French Commercial Code) comprising amicable proceedings such as ad hoc mandate/conciliation, and judicial insolvency proceedings, such as safeguard, receivership, and liquidation, as well as an understanding of the significant changes brought about by the above-mentioned EU directive, such as the introduction of the classes of affected parties and the cross-class cram down mechanism which modify the rules for the adoption of plans in safeguard and receivership proceedings, the combination of conciliation and the recast accelerated safeguard proceedings as a reference preventive framework withing the meaning of the EU Restructuring directive, the consecration of two new mechanisms (i.e., the best interest test and the absolute priority rule) protecting the rights of creditors, the creation of a safeguard/receivership privilege for new financing, etc...
Furthermore, two lawyers experienced in cross-border insolvencies and restructurings, M. H. DAMMANN (Dammann Avocat) and Mrs. C. DUPOUX (Hogan Lovells), will give practical insights to help participants better understand the use of amicable proceedings under French bankruptcy law and EU Insolvency Regulation.
Finally, a glossary will also be provided for you to better understand key concepts of French Insolvency Law that appear in the modules.
This certificate is intended for professionals wishing to strengthen their expertise in the field of French Restructuring Law. Its format is compatible with a professional activity.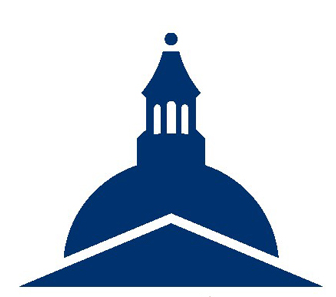 Format : Online 30 hours – 10 modules – a 4 hour classroom seminar – 3 to 5 videos of professional practice – 2 MCQs
Cost : 500 euros*
Duration : 3 months
Language : English
Next session : fall 2024
Registration : Open
Participants will know through the course :
How to prepare a reorganization plan for a distressed company under French bankruptcy law?
How to get a reorganization plan approved in insolvency proceedings with constitution of classes of affected parties?
How to secure new financing provided to distressed companies during insolvency proceedings?
How to rescue distressed companies through the recast accelerated safeguard proceedings?
How to make a competitive asset deal/share deal to acquire distressed companies' assets?
How to operate substantive consolidation under French Bankruptcy law? And what if the target company is registered another member state?
Director
François-Xavier LUCAS– Full time professor at the Sorbonne Law School
Programme
Ten course modules including videos, audios and written materials in partnership with ARCHERS law firm :
2. Profesional practice vidéos
3. A four hour face-to-face
4. Two MCQs to evaluate to knowledge acquired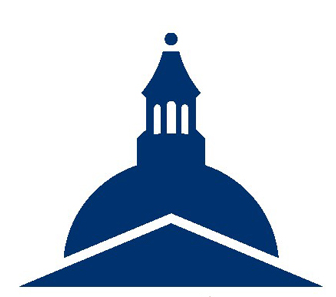 Contacts & Registration
Next session : fall 2024
Contact us and obtain information on our programs : iej.certificatded@univ-paris1.fr
Note: No refund is possible.
Sorbonne Insolvency & Restructuring
Université Paris 1 – Panthéon Sorbonne
12, Place du Panthéon – 75005 Paris
iej.certificatded@univ-paris1.fr
+33(0)1 44 07 78 81 – +33(0)1 44 07 77 07
FOLLOW US ON SOCIAL NETWORKS